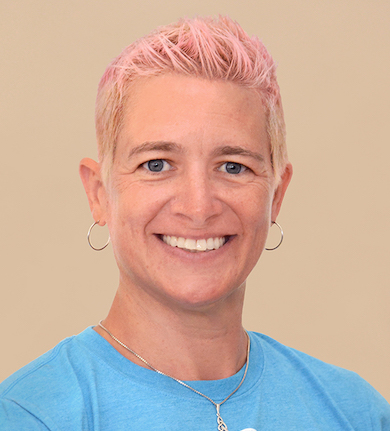 Nikki Ivey
Nikki Ivey is DogSpeak's founder, trainer and canine behavioral specialist.  She has been training dogs and their owners for almost 25 years.  Nikki primarily works with dogs displaying behavioral issues such as dog and human aggression, fear and anxiety. In addition to in-home sessions, she also teaches group classes at The Farm at Natchez Trace. Nikki is also a Family Dog Mediator and certified in canine nutrition.
Nikki is a former search and rescue handler, instructor and trainer.
Nikki owned and operated one of the first daycare facilities in the Nashville area, and now assists daycare and kennel owners in their own facilities.  She has also written multiple books and produced several online courses to assist pet owners, business owners and and their staff, and rescue organizations. 
In her free time, Nikki enjoys spending time with her family (including 2 dogs and 3 cats), working out and hosting karaoke. 
Gray Peebles
Gray Peebles has been a trainer with DogSpeak since 2017. His main focuses are teaching dogs appropriate manners and helping humans bond with their dogs. Gray is the primary trainer for our DogSpeak packages, and also teaches group classes. He is a Family Dog Mediator and is certified in canine nutrition. 
Gray has worked with dogs for almost 10 years, and uses his two dogs, Obi and Jed, to help teach the dogs DogSpeak serves.
In his spare time, Gray enjoys playing drums, hiking and rock-climbing.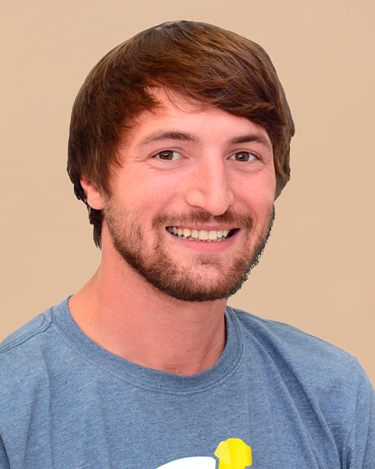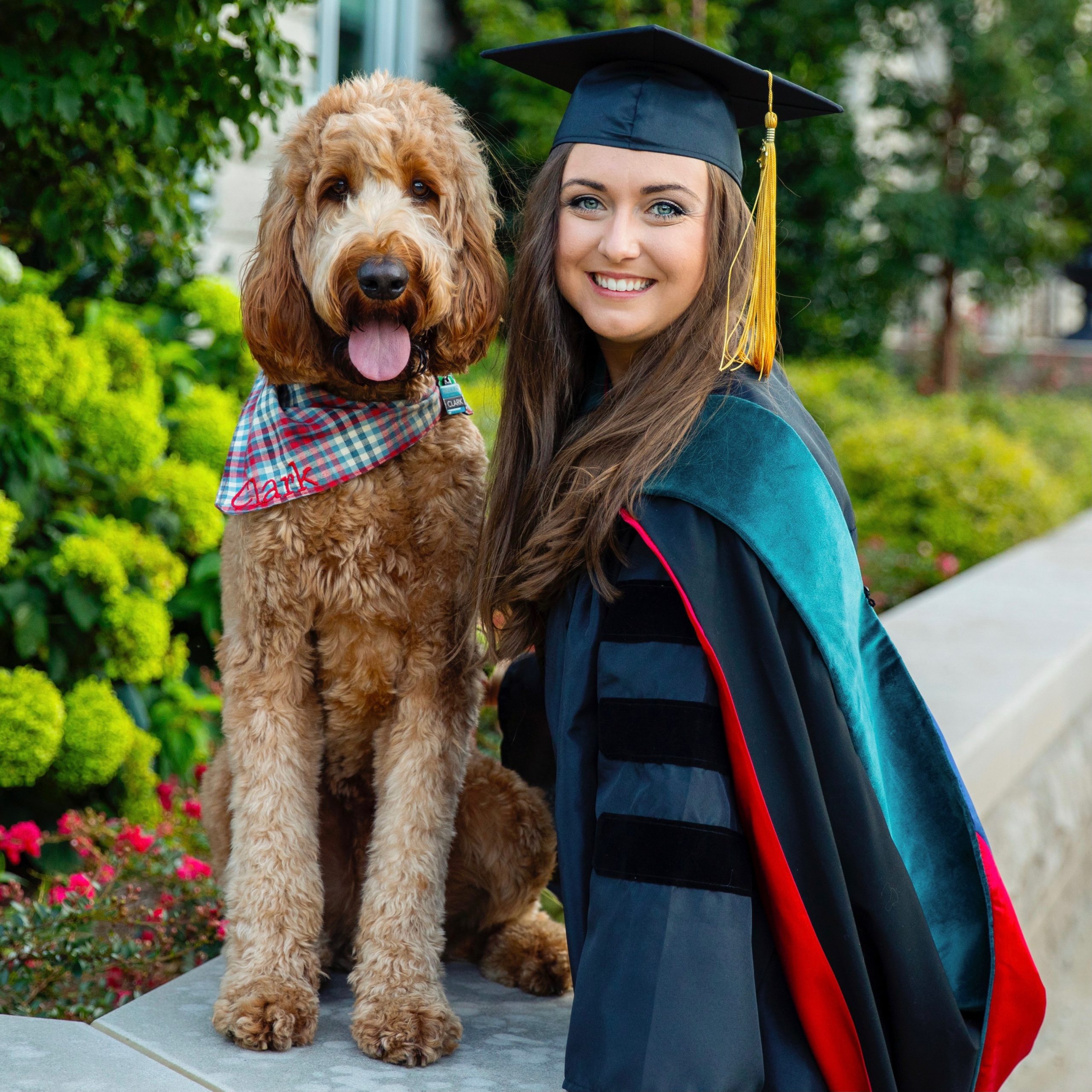 Dr. Amanda Stephens
Amanda is DogSpeak's puppy development specialist, and her dog Clark assists with training sessions for reactive dogs.
Amanda's interest in puppy development was sparked when she got Clark while in grad school and started applying what she was learning in her neuroscience classes to his training. In addition to working for DogSpeak, Amanda is a Doctor of Physical Therapy who specializes in fascia, back pain, and golf rehabilitation and performance.
In her free time she enjoys golfing, traveling, baking, and teaching Clark new tricks.
Alicia Russell
Alicia is DogSpeak's newest team member and trainer. She assists with packages, group classes and private sessions. 
Alicia worked as a trainer and zookeeper for 13 years.  She began her career working with  birds, but spent the majority of her time with marine mammals.  This included a variety of species such as seals, sea lions dolphins and walruses.  Training cooperative care with these animals was a priority for their health and well-being.  She's excited to take the skills she acquired during her career to inspire and help teach our clients ways they can guide their dogs to cooperate in their own health care using positive and stress free techniques.
She currently works as a dental hygienist.  In her spare time, she loves being with friends and family, volunteering and training to compete in triathlons.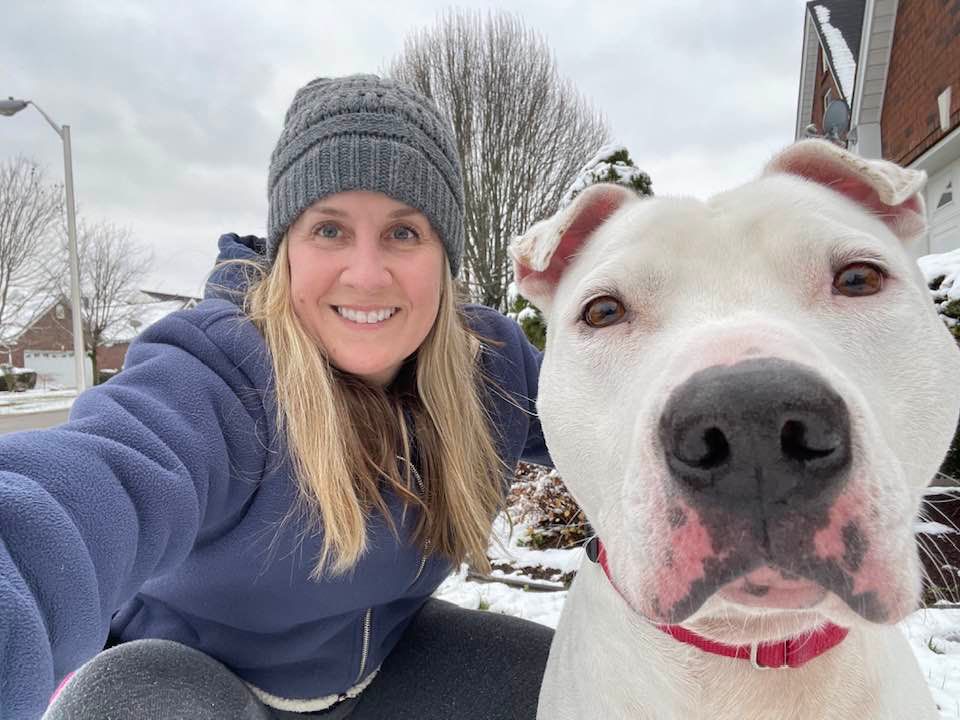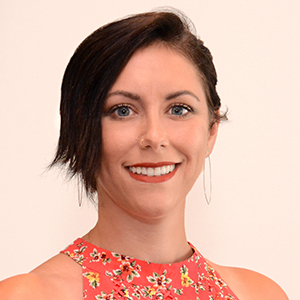 Britteny Watson
Britteny is DogSpeak's business manager, and has been with DogSpeak since 2013. You will likely speak to her when you book an appointment via phone or email.  
Prior to working with DogSpeak, Britteny spent 10 years working in and managing pet-related businesses. She holds a Bachelor of the Arts in public relations from Belmont University.
In her spare time, she enjoys hiking, kayaking and other outdoor activities with her pup, Isabella.