Nikki Ivey
Nikki Ivey is DogSpeak's founder, trainer and canine behavioral consultant.  She has been training dogs and their owners for 20 years.  Nikki owned and operated one of the first daycare facilities in the Nashville area.  She has also written multiple books and guides to assist pet owners, business owners and and their staff, and rescue organizations. 
Britteny Watson
Britteny Watson is DogSpeak's business manager and marketing director, and has been with DogSpeak since 2013.  Prior to working with DogSpeak, Britteny spent 10 years working in and managing pet-related businesses.  You will likely speak to her when you book an appointment via phone or email.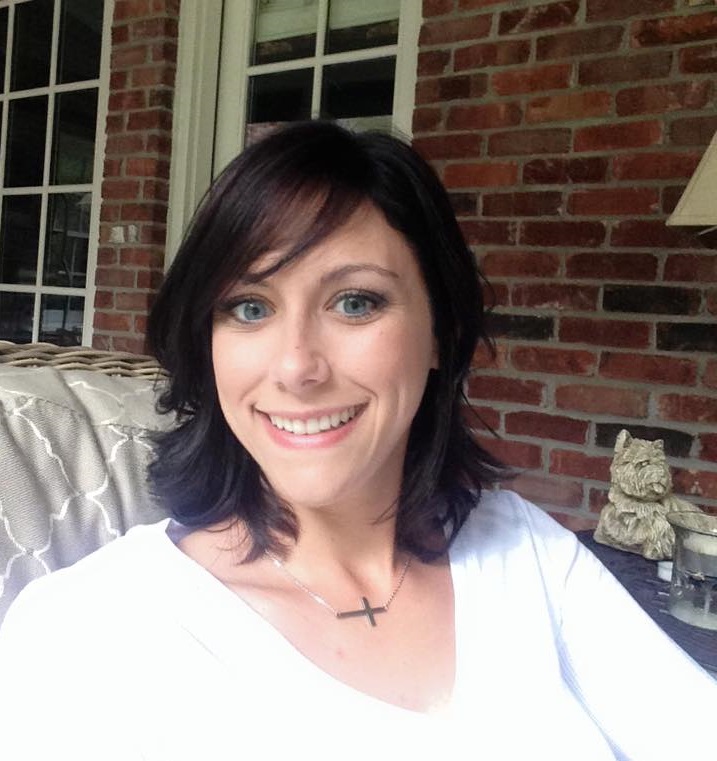 Gray Peebles
Gray Peebles is the newest member of the DogSpeak team.  He has quickly risen from training intern to a Level 1 Trainer, and is Nikki's apprentice. Gray has worked with dogs for several years, and uses his two dogs, Obi and Jed, to help teach the dogs DogSpeak serves.